Mountainside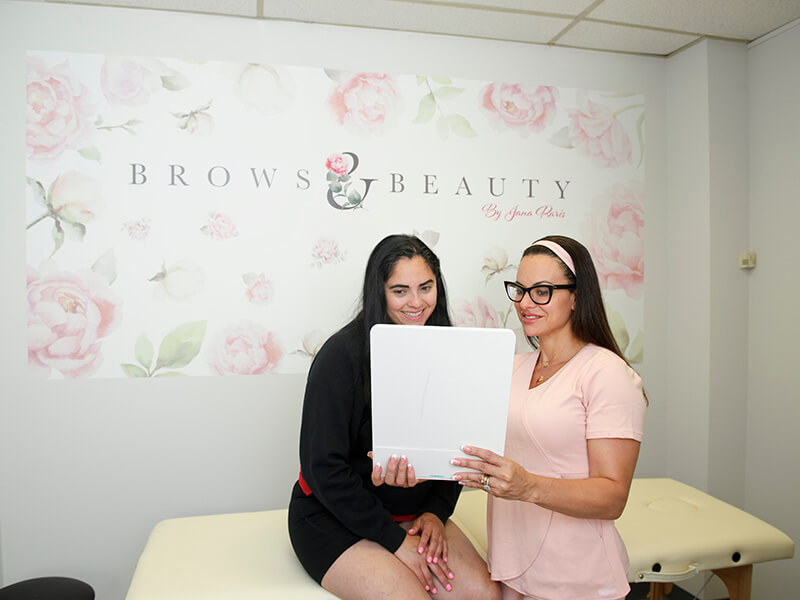 Mountainside, NJ 07092
Mountainside New Jersey is a treasured suburban town located in the heart of Union County. It stretches across 4 square miles of land and has a population of around 6,826 as of 2019. Within the borough of Mountainside, there are roughly 2,468 households and 1,866 families. The demographic of household dynamics vary, with roughly 30.8% having children under the age of 18, 66.7% being married couples, 6.5% being women with no husbands, as well as many others. Mountainside is a versatile area that isn't strictly made for families or strictly made for those with no children. For the 30.8% of families with children, Mountainside has two great schooling options. Children in grades PK-2 attend Beechwood School, which has around 239 students enrolled with a 12:1 student-teacher ratio. After children graduate grade 2, they move onto Deerfield School which serves children 3-8, and then go on to attend high school in the neighboring town to the west, Berkeley Heights, at Governor Livingston Highschool. While the education of today's youth is of the utmost importance, as mentioned before, schooling and life around children are not all-consuming in Mountainside. There are many different job opportunities as well as activities. Mountainside residents often take hikes through the trails at the Watchung Reservation and participate in the other wonderful things the town has to offer.
Local Businesses
Mountainside has plenty of different establishments to choose from for all of your needs or wants. They have an abundance of activities, eateries, as well as other kinds of establishments. An example of one of the great businesses among all that Mountainside has to offer is Brows and Beauty. The company is run by Jana Riberio, a permanent makeup artist who's sought out by citizens all over New Jersey for her expert services. Her services revolve around procedures for the brows, eyes, and lips. In terms of brows, Brows and Beauty specializes in eyebrow enhancements designed for your face. They offer three different kinds of eyebrow enhancements: microblading, ombre powder brows, and combination brows. With microblading, Jana uses her expert technique to imbed strokes of pigment into the brow bone to make the brows appear more shaped and full. This procedure isn't meant for all skin types though, which is why at Brows and Beauty there are other options to choose from. To figure out what method would work best on your brows and skin type, Jana conducts consultations for free. Not only does Jana specialize in permanent brows, but also permanent eyeliner. Jana can fix up previous botched tattooed eyeliner, as well as provide the service for those who are new to permanent makeup altogether. Either way, she and her colleagues are trusted and favored by many to get the job done flawlessly. She also provides lashline enhancements, lip blush, and lip color correction. Brows and Beauty provide just about everything for your cosmetic wants and all in the comfort of Mountainside New Jersey.
Community
A big portion of community life in Mountainside is all the nature-oriented activities that the town has to offer. One major attraction within the town is Trailside Nature and Science Center and Planetarium. Trailside is an environmental education center that stretches across 2,065 acres of land. Within these 2,065 acres are woodlands, lakes, fields, streams, as well as tens of miles of hiking trails. The Trailsides Vister Building, which was renovated in 2006, contains 4,500 square feet of interactive, state-of-the-art exhibits. The educational exhibits within the center include the media center, American beech tree, forest community, edge habitat, vernal pool, meadow, night theater, Lenape native Americans, wetlands, the geology of the Watchungs, backyard habitat, and the wildlife viewing area and birds exhibit. Each exhibit has something unique to teach about nature engagingly and interestingly. These are just a few of the things Trailside has to offer, as they also host birthday parties, virtual events, summer programs, and much more. It makes for a great day trip with kids or just an escape from the demanding expectations of adult life.
The second biggest nature attraction in Mountainside is the Watchung Reservations. Watchung Reservations is a 2,000-acre wooded reservation with multiple different pathways, trails, and greenways. The reservation offers an arboretum, athletic field, bridle trails, cross country ski course, model airplane flying, and a lot more. Hiking is also big over in Watchung and they offer multiple different hiking clubs that you can join. If you are new to the area, this is a great way to meet new people and make friends. There are two main hiking clubs: Tri-State Rumblers and Freewalkers. Tri-State Ramblers is a group that was founded in 1938 and is made up of those who share a common interest in physical exercise as well as nature. The members of the club also get to participate in the varied outdoor activities offered year-round outside of just hikes. The second group mentioned is the Freewalkers, which is an organization of over 2,000 members who participate in the community walking events that Freewalkers puts together. Freewalkers holds one big event annually called the "The Big Walk," which is a one-day 50-mile walk through all of Union County. This is just one of their biggest, but they also host many other walking events throughout the year. If you like hikes and walking but don't want it to be the all-consuming front of your club, then you can also check out the Appalachian Mountain Club. They sponsor a lot of hikes, but they also offer over 20 different outdoor events and help to preserve nature. Mountainside is big on the outdoors with plenty of different hiking, sigh-seeing, canoeing, and other outdoor activities that all of its residents, as well as visitors, love to participate in and enjoy.
The Future of Mountainside
As of right now, the future of Mountainside continues to stay bright and well-maintained. As just about everyone was, the town of Mountainside was hit hard by Covid-19. From March of 2020 all through this June of 2021, the mayor released over 30 updates about the status of the virus in town. The town worked hard to get all of its citizens vaccinated, which worked well as over half of its citizens have been fully vaccinated. Cases have been fairly low, but some facilities still require masks. Mountainside hasn't planned for any drastic new changes for the future but is always looking for ways to better the town.