Schedule Your Free Consultation Today!
Always Look Your Best!
Contact Brows & Beauty for your FREE, no-obligation consultation on our safe, non-surgical cosmetic procedures and start always looking your best today.
The easiest way to book your Free In-person Consultation is through our online booking system.
BOOK APPOINTMENT
Phone
Email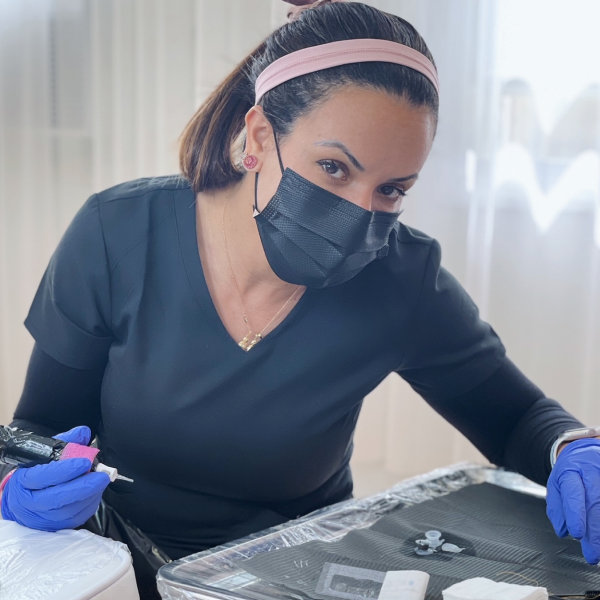 Always Look Your Best
with Permanent Makeup Artist Jana Raris.
If you have questions, or would like to schedule a consultation, simply complete the following form (*-required).